Employment Redundancy Solicitors Glasgow
Our Glasgow employment law solicitors are experienced in advising both employees and employers on all elements of redundancy, including redundancy compensation, voluntary redundancy, and redundancy rights.
An employee is often deemed redundant if the company where he or she works has closed or if there is no longer a need for the person's sort of job at their workplace, even though the company is still open for business.
Get In Touch
We are here to help. You are one step closer to solving your legal problems. Based in Glasgow, East Kilbride, Edinburgh and Dumfries, Complete Employment Solicitors is one of Scotland's most dynamic law firms.
Contact our Redundancy Employment Lawyers today
The legislation governing redundancy procedures is complicated, and employers must be well informed of the statutory redundancy rights that employees have. Our specialist employment law solicitors in Glasgow advise both employees and businesses on redundancy proceedings throughout Central Scotland.
For more information on any legal matter connected to redundancy, including redundancy payouts, redundancy rights, and voluntary redundancy, please call 01414332626 today or fill out our enquiry form.
Linzi McQuade
Linzi has a passion for advocating for her clients in unequivocal terms.  She has a breadth of experience across multiple practice areas including employment law, medical negligence, and dispute resolution.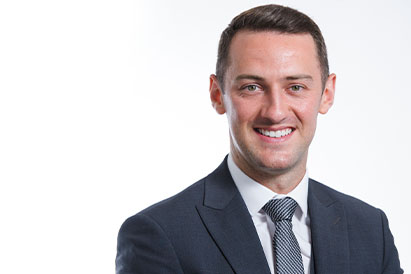 Scott Stevenson
Scott joined Clarity Simplicity in January 2020. He has since completed his traineeship with the firm over a wide variety of areas of civil law such as dispute resolution, employment law and family law. Scott is now a qualified solicitor with the firm and enjoys working closely with his clients to help them achieve their goals.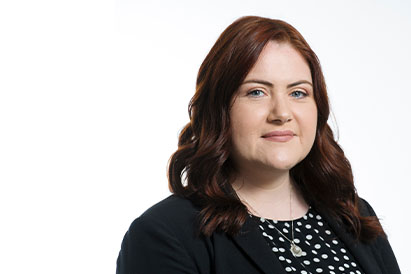 Kara McGregor
Having qualified in 2017, Kara has gained significant experience in many areas of law. In 2020 she retrained in Employment Law, in order to be able to better advise her clients in this complex area. Kara joined Clarity Simplicity in May 2022.
Complete Employment Testimonials
What People are Saying
Don't take our word for it, click here to view our reviews on google.
Book A Free Consultation Now