Employment Law Specialists
Workplace Investigations, Disciplinary Proceedings, Grievances, and Appeals Glasgow
Relax. You're in good hands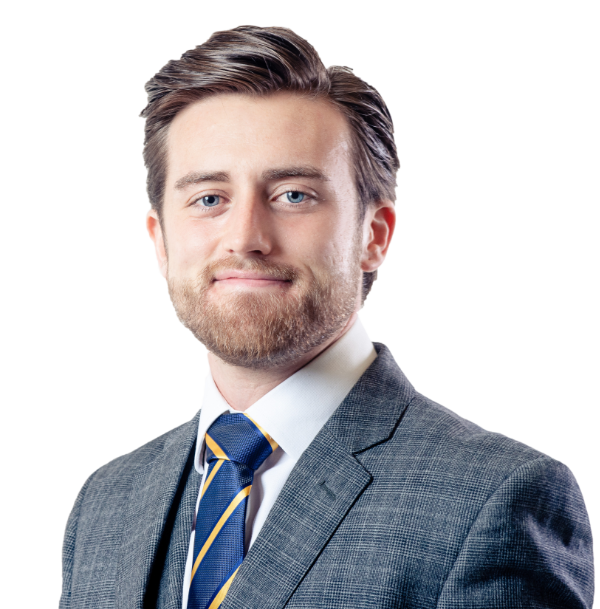 In any business, conducting effective investigations and disciplinary or grievance hearings is essential. We can alleviate any concerns you may have about whether you are doing everything correctly. From conducting a detailed investigation to simply taking records, to holding a disciplinary or grievance hearing, you will be confident that you are doing so legally. Furthermore, our HR Specialists/Consultants can teach governance, providing management with the tools and abilities to carry out these activities on their own!
Workplace Investigations Glasgow
Have you received a complaint concerning senior management? Are you looking for an unbiased and objective professional to handle this? Then Complete Employment would blend perfectly in with your current HR strategy. Whether it's probing CEOs or dealing with a complex grievance, you can count on Complete Employment to take the stress away from the procedure. A rigorous investigating process is necessary. The investigative method is designed to gather facts rather than opinions and to get to the bottom of a problem. Is your questioning approach or line of questioning correct? Is the investigative officer impartial? Our HR Specialists/Consultants at Complete Employment can handle this for you or merely advise you on it.
Workplace Disciplinary and Grievance Procedures Glasgow
Do you have disciplinary and grievance policies or procedures in place? When was the last time you examined your disciplinary and/or grievance policies? Are your managers trained in these processes and aware of their roles and responsibilities? We can provide training and direction on how to conduct disciplinary and grievance sessions, or some clients prefer that we handle the formal proceedings for them. Knowing that our CIPD-qualified HR specialists and employment lawyers are on hand will help guarantee that the process works smoothly and in accordance with employment law legislation.
Workplace Appeals Glasgow
If you have already gone through a disciplinary and grievance process in-house or with another HR consultancy and an appeal comes through, please contact Complete Employment ! We will handle the appeals process for you!
0141 433 2626
Call us for more information
Complete Employment Solicitors
11 Ashley Street Glasgow G3 6DR
Mon-Fri: 9 am - 5 pm
Saturday: Closed
Sunday: Closed
Employment Law Blog
We will give you practical advise, such as the fees involved and whether we can work together. We offer a free initial consultation to see whether you have a good case and how to proceed
Common blunders made by employers when handling disciplinary proceedings Handling instances in which workers have committed or are accused of committing acts of wrongdoing is one of the most prevalent (and often most challenging) concerns that employers encounter....
How Can We Help You?
We are a team of employment solicitors based in Glasgow who advise and assist a wide range of customers with legal issues in the workplace. We often assist clients from many industries and can help you whether you are a part-time employee, a long-term employee, or even a corporate director